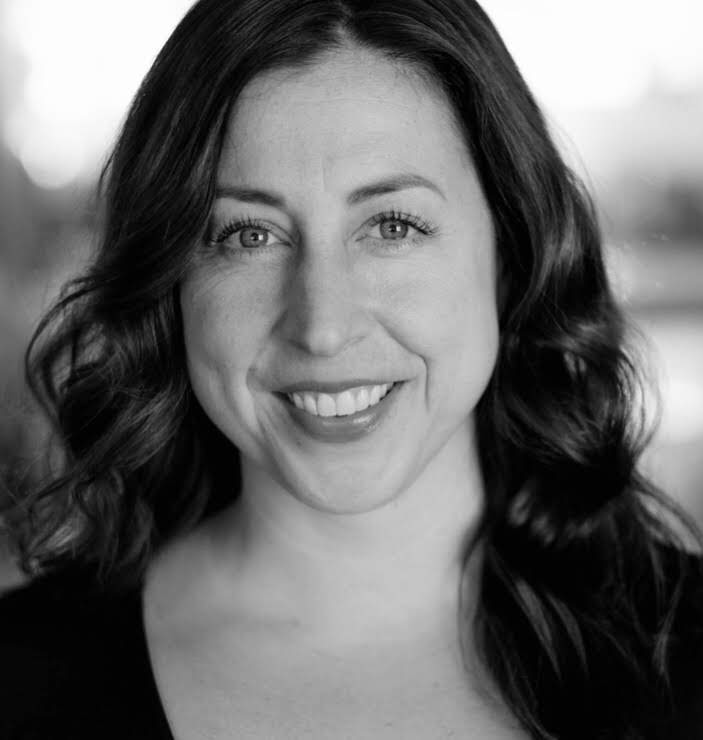 Kelly has spent over a decade helping create customer-centric
experiences in some of New York City's best restaurants including
Gramercy Tavern and Eleven Madison Park.
After becoming a mother in 2012, she returned to the world of restaurants, but found that it was not well-suited for families or working mothers. She had gone through a major shift after crossing the threshold from maiden to mother. She craved the community she had been a part of while working in restaurants, but in the context of healing and self-care.
She now runs a private practice in Williamsburg, Brooklyn, offering doula and breathwork services. She is on a mission to redefine the wellness space in the context of hospitality, and is opening "Grand Caye"— a first of its kind Wellness & Social Club for Mamas— in Brooklyn in the Spring of 2020.
Contact: kellypearls@gmail.com